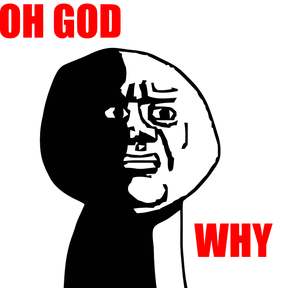 I started blogging back in May 2009 shortly after I lost my job as a customer service rep at a bakery where only the baked goods were nut-free.
The gal who preceded me and the one who followed were also let go after three months. We all got the tee-shirt, but one of us didn't survive. She killed herself several months after losing her job. The word "unstable" comes to mind. But she had help. The owner of the bakery expedited her journey into hopelessness.
I was in a dark place, too, when the owner told me, "We're letting you go. I really need someone with more inventory management experience."
He knew I didn't bring that to the job when he hired me. I told him that. Nothing I said mattered. It was my time. The damage had been done.
I needed to purge dark thoughts from my head and blogged about it.
TODAY FRIDAY

A day without work. At home trying to get organized. A problem. Always. Can't reign in my thoughts to stabilize the content in my head. The executive function in my brain takes too many coffee breaks, gets in late, and leaves early. The proverbial cluttered mind with a desk by the window. I look outside and see trees but can't see the forest through them.

Where will the trajectory path of my day go? Probably nowhere, fast until I look outside and see darkness but not the trees. If I squint and look up, I'll see stars, none of them for me. Although one year, I received a star for Christmas named after me. An ex-employer's idea of a really nifty gift. The card ended up in the garbage before I knew about shredders.

Today, I hope to deposit a check (checks and balances, you know) and get some food. Food is minimal like my thoughts. Tomorrow, I hope to get up and remember that it is Saturday and not a day that I should be working when I'm not, like today.
Blogging helped me reconnect to the world. Odd indeed since I only interacted with otherworldly types, often hidden behind an avatar.