Earlier this week, I told you about Think Spin's extreme blog makeover by the talented blog plastic surgeons at TribalBlogs.net. If you lower your gaze to the picture below, you'll see the old me where I look like a Rabbi.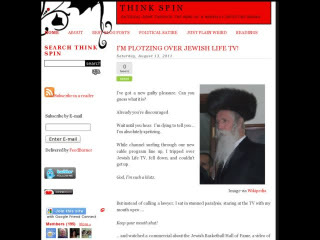 BEFORE MAKEOVER
Now, look out below at my blog makeover logo. I hope you love it as much as I do. To see the bigger picture, please mosey on over to my new digs at http://thinkspin.com.
You see, in addition to having a fancy new blogdo, I'm moving to my own domain at http://thinkspin.com. There's still some minor tweaking going on, e.g. getting my blogroll in order and waiting for all my Disqus comments to move in. Their truck is rather slow.
So, please change your feeds and add http://thinkspin.com to your blogrolls, which are a lot like egg rolls without the MSG, but just as tasty.
Jen a.k.a. Redheadranting and CG CardioGirl did an incredible job. I can't say enough good things about them. They are amazing to work with and have a wonderful blogside manner.
I highly recommend signing up for bloggy rehab at tribalblogs.net if your blog is in need of an attitude readjustment. Yo, that's the official Extreme Blog Makeover badge below with a link to the seven-step program.

Tribal Blogs Extreme Blog Makeover.com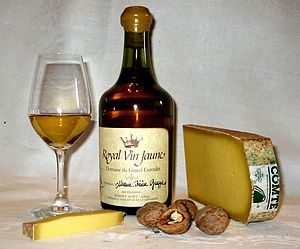 Image via Wikipedia
I hope to see you at my new home. You're welcome to stop by anytime. Mi casa es su casa.
Before you leave, please have some wine and cheese.  It's my treat.